Club History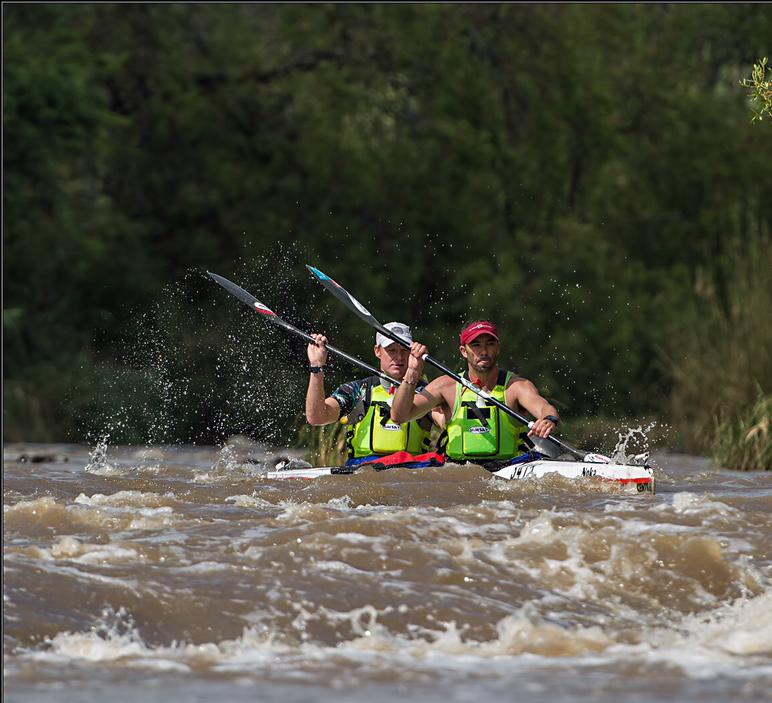 Centurion Canoe Club (CCC) was founded in 1984 after the Centurion Lake was built in Centurion. The Club's name was originally Verwoerdburg Canoe Club. The club house was in the basement of one of the buildings on the northern side of the (then known) Verwoerdburg lake. Paddlers would be fined by the local municipality for not paddling with life jackets.
The club purchased K2 club boats in 1985 and the CCC constitution was drawn up in 1987. After the suburb's name changed from Verwoerdburg to Centurion in 1994 the Club also changed its name. The club's existence was being threatened in 1996 after the lake started silting up. The Club started seeking alternative waters and it was then that the Pretoria Sailing Club (PSC) was approached. After long negotiations with PSC and the now Tshwane Municipality, the Club and all 40 members at the time, was officially allowed to paddle on Rietvlei Dam. Today, CCC shares the facilities of the PSC and continues to enjoy access to Rietvlei Dam courtesy of PSC.
In 2004 CCC was one of the clubs to receive a trailer with 12 canoes, paddles and life jackets, from the National Lottery Distribution Trust Fund, to assist with our active development program. Two new boathouses were also built during this time. In 2005 the membership number was extended to 300, the clubs first safety boat was purchased.